CONCERT REPORTS
Mac Arnold & Plate Full O'Blues @ Move2Blues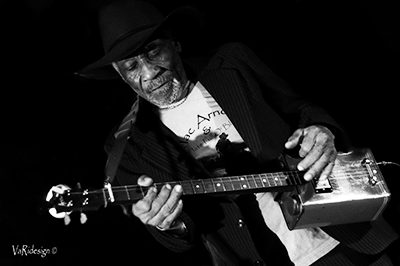 BEANO @ Café Havanna Heusden-Zolder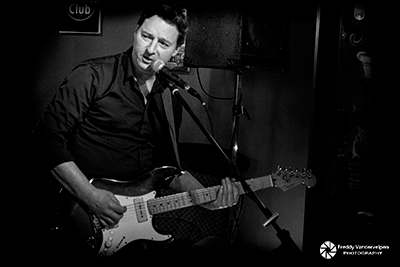 TRIBUTE
Hollywood Fats
(17-03-1954 - 08-12-1986)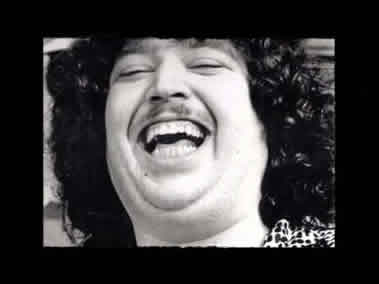 Big Walter Horton
(06-04-1917 - 08-12-1981)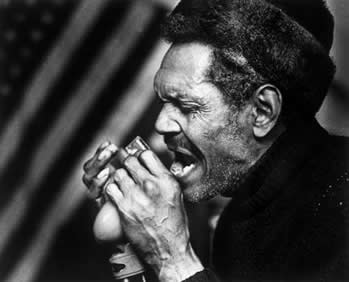 MONSTERMASH GEEL
Mike Sanchez & The Portions (UK)
Barrence Whitfield (US)
The Baboons (B)
Wallaroos (B)
HOT BELGIAN CD RELEASES
CD release Ilja De Neve Band
'Wama Bama Mama'

If you like soulful blues and outstanding jazzy dancegrooves you will like this Ilja De Neve, an outstanding keyslinger and a stunning shouter, 'cause he's Wama Bama Mama!
release dates:
Do 08 december 2016: Missy Sippy (Gent) 20u30
Za 10 december 2016: De Casino (Sint-Niklaas) 20u30
Zo 11 december 2016: Honky Tonk (Dendermonde) 15u
Uh Huh, Oh Yeah!!!

CD release Tensfield
'Freeze The Clock'

Tensfield, some exceptional good fusion-blues with beautiful jazzy undertones and funky grooves...
CD release
Sat 26 november: Klakson Blues Festival
HOOKROCK INDOOR
Doghouse Sam & His Magnatones
Stef Paglia & Band
Wild Deuces
NEW CLUBCONCERTS MISSY SIPPY GHENT